How to change your Email photo (Exchange Server)
Please follows the figure(s) below to change your profile picture on Microsoft Exchange System (non Office 365).
1. Open Internet Explorer or another web browser and typing URL https://exchange.rmagroup.net in address bar and enter.
2. Put your usename and password below -:
    username  :  rma_hq\ your username (username as you use login to computer ; example rma_hq\thipkamon.c)
    password   :  your password  (your current password)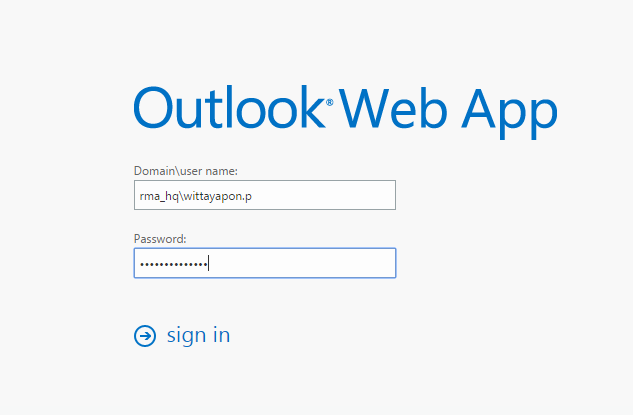 3. Your screen will be displayed as figure below if your password is correct.
In case of you are unable to access web mail, please kindly check the following issue(s) below.
   3.1 Please ensure that your password is not expired.
   3.2 All characters are case sensitive.

4. Afterwards, please click the folder picture as below.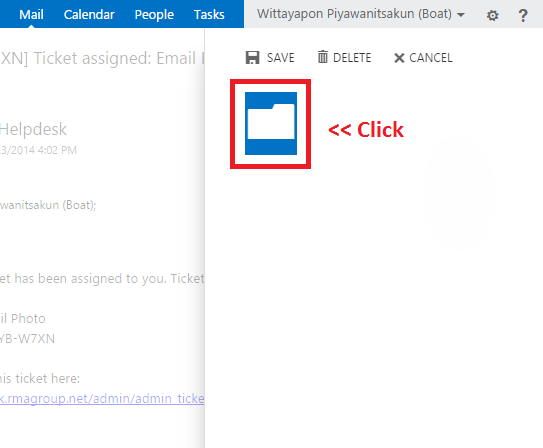 5. Your screen will be then displayed same as here and please find your photo that you saved. Then, click Open.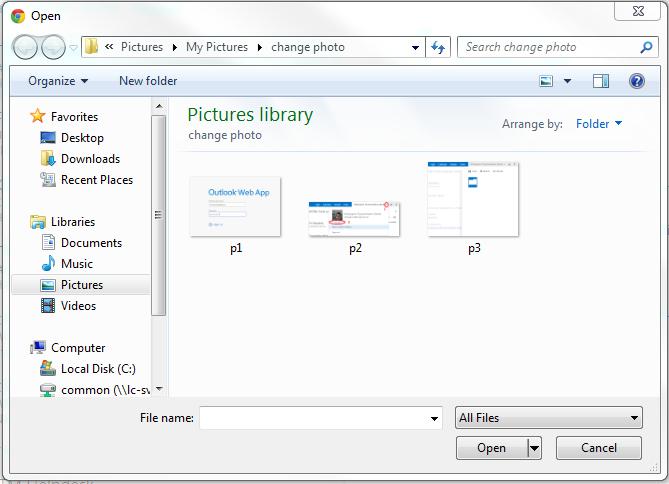 6. Click save and please awaiting the systems to sync with your Microsoft Outlook 1-2 day(s).