Cannot access PANDA website.
Symptom
Cannot access to web Panda https://www.panda.ford.com/forms/frmservlet?config=pandathth , User will see Java loading page util page show Error cannot see Web Panda login page, Try to re-install Java (V.7 or latest version) set compatibility on browser and added trust site or browser & Java config, step that are not working the web Panda still Error.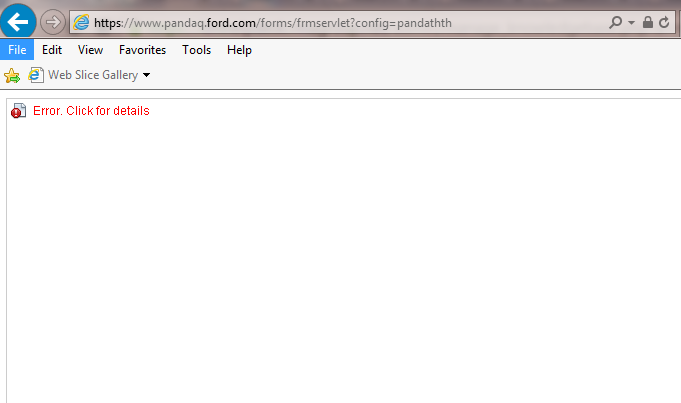 Solution
1. Install Java Applet latest version on user computer https://java.com/en/download and make sure Java has enable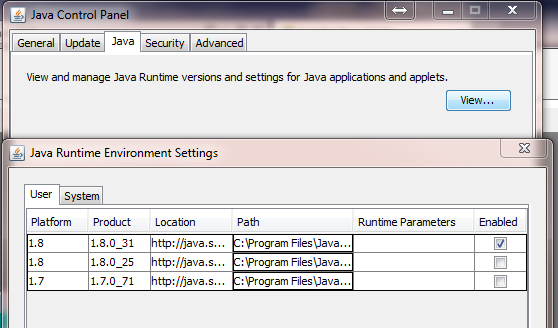 2. Go to Config Java on Security tap and selected "Enable Java Content in the browser" and go to below click "Edit site list" button , add site panda on this "https://www.panda.ford.com"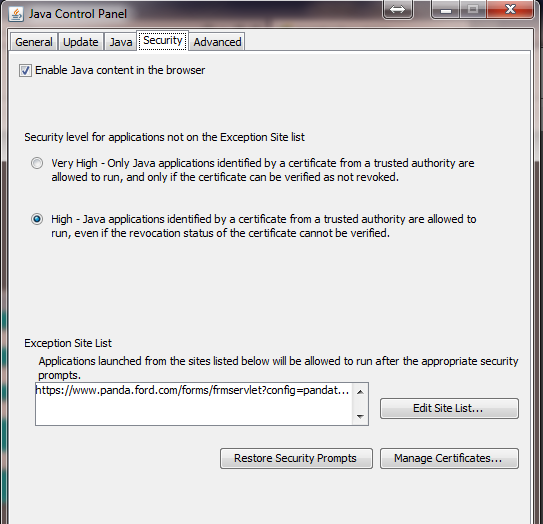 3. Go to Config Java on Advanced tap, see group "advance security settings" and selected " Use SSL 2.0 Compatible ClientHello Format" and press OK and restart computer try to access web panda again.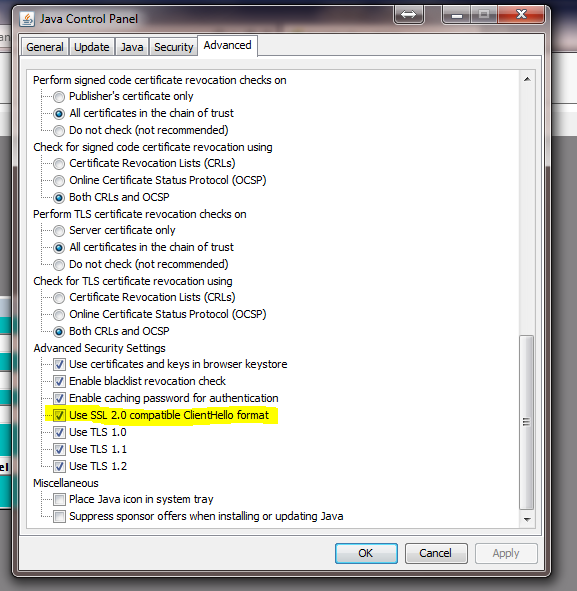 System Required

1. Internet Explorer (V.8,9,10,11)
2. Window 7 (X32 & X64)
3. Java (V.7.XX-8.45) only
Panda For Production
https://www.panda.ford.com/forms/frmservlet?config=pandaththprovide
Pandaq For Training
https://www.pandaq.ford.com/forms/frmservlet?config=pandaththprovide